Job Placement and Employment Training Services
We specialize in placing financially at-risk women, with skills ranging from minimal education and experience to skilled professionals, in meaningful employment positions.
Our volunteers are Human Resources (HR) managers who bring to our organization the benefit of long-standing networks with other HR directors and managers in both the public and private sectors.
Our staff members are trained HR professionals with experience in recruiting hard-to-place applicants and placing them in long-term positions where they are most likely to succeed.
We offer the following training services:
Life skills
Computer training
Office skills
Financial literacy
Customer relations
Our placement services include: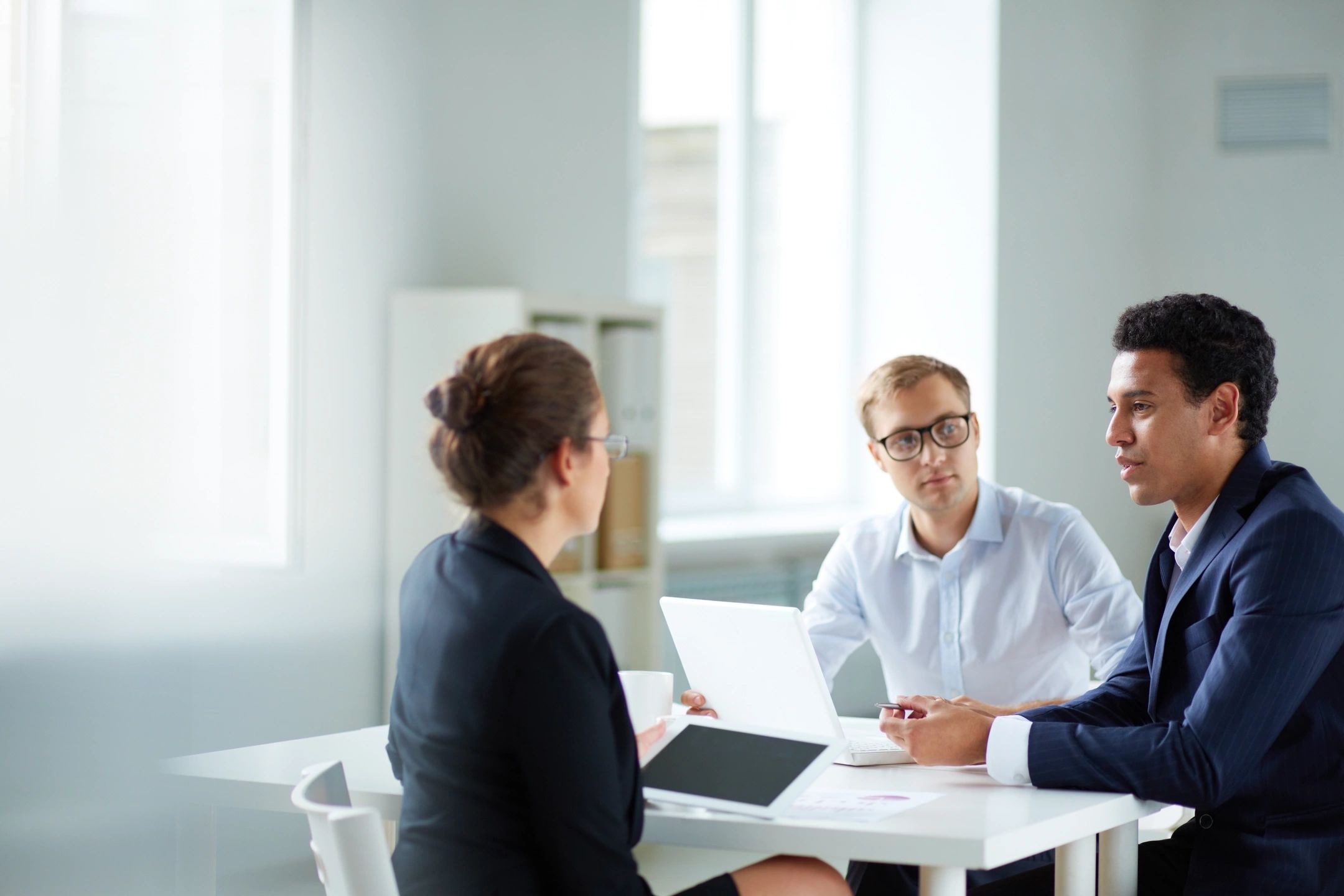 SCREENING AND VALIDATION
We assist clients with all components of the interview process, including screening, validation, and preparation. From defining the right type of work for each woman to running eligibility checks, Second Chance provides pre-employment counseling and screening to ensure that clients are placed in appropriate positions that match their skills and capabilities.
EMPLOYMENT APPLICATION & FORMS PROCESSING
We assist clients in processing interview applications and completing all necessary employment paperwork. Staff are available to consult with clients to create and submit cover letters and resumes, as well as offer advice and tips for successful interviewing. SCES offers continued support with the completion and submission of all required documents throughout the employment process.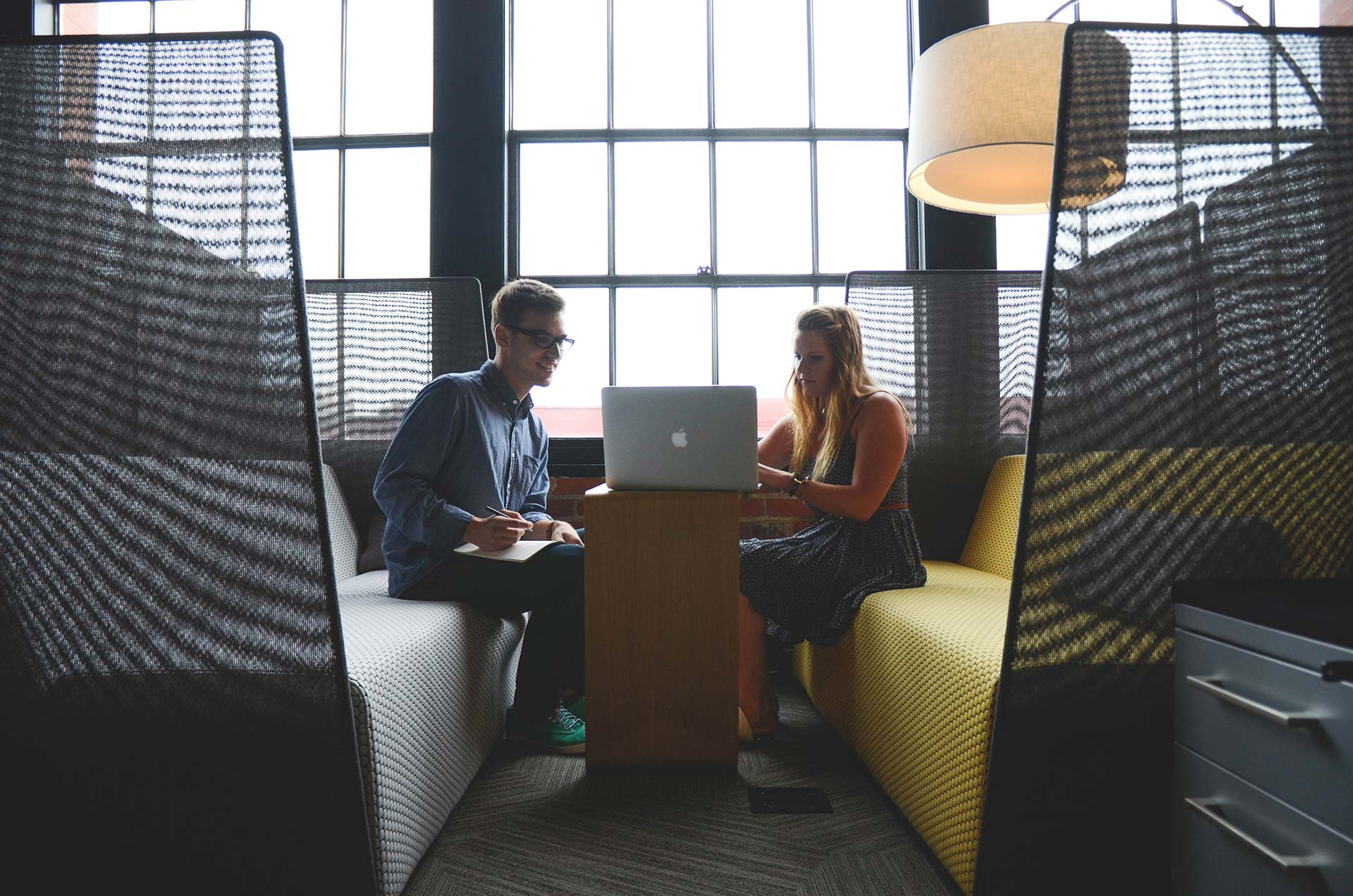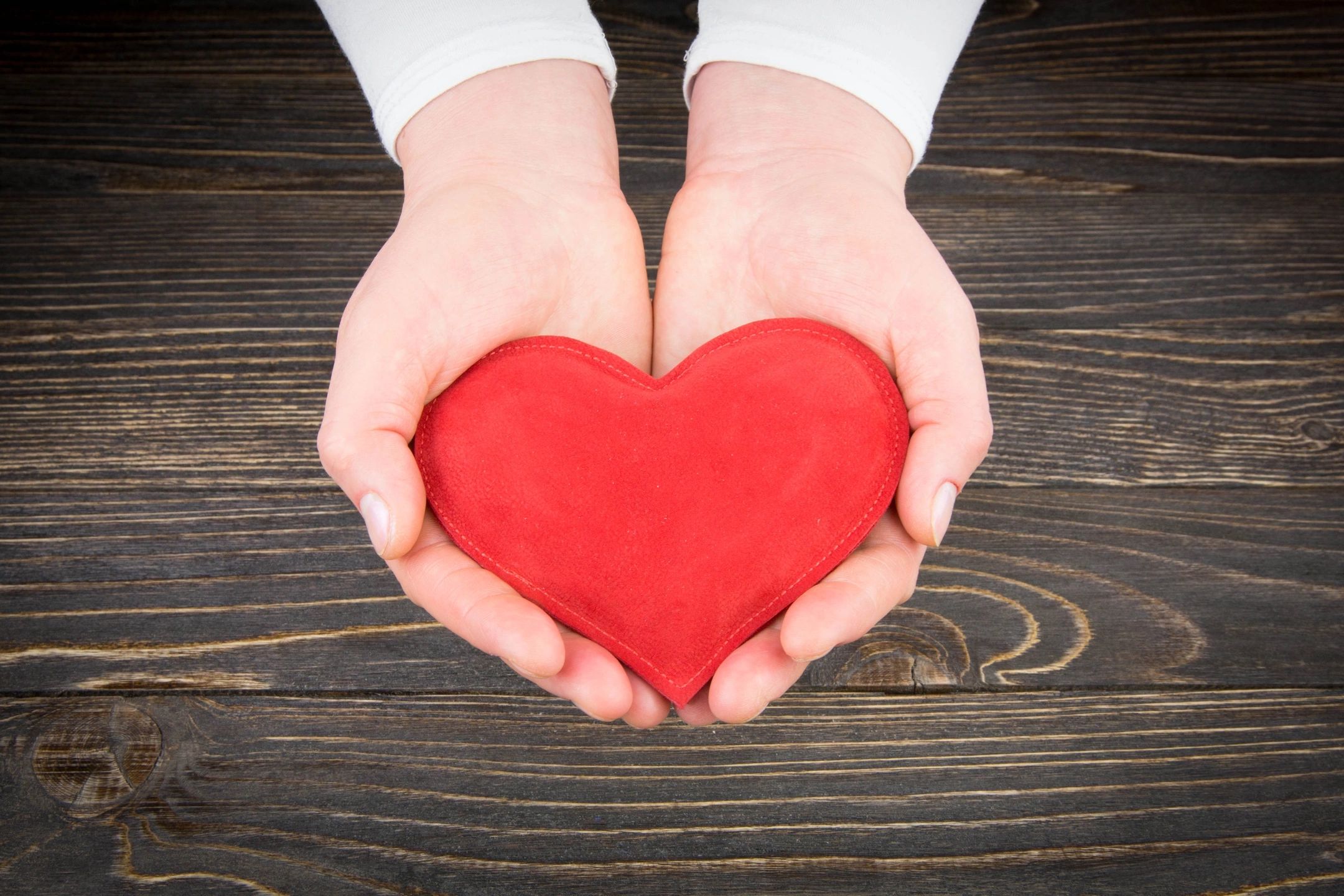 SCHEDULING, ACCOMPANIMENT AND FOLLOW-UP
We provide individualized support throughout the interview process by finding open positions, referring candidates to our job partners, and obtaining and scheduling interviews for clients. Through client partners and corporate donations, Second Chance often provides women with professional interview clothing and salon/beauty packages to insure that they are dressed for success. If necessary, staff will accompany women to interviews and will follow up with prospective employers.
EMPLOYMENT TRACKING
We track client placements and progress to insure that clients are able to reach their employment goals. Second Chance charts hiring and retention as well as satisfaction with placements. We use a Web-based organizational management system that allows us to track services provided and placement for each client for two years. Staff also ensure that appropriate follow-ups are completed, additional services are provided if needed, and client feedback is obtained.