Board of Directors
Our Board of Directors is comprised of nationally recognized leaders supporting women's and children's issues: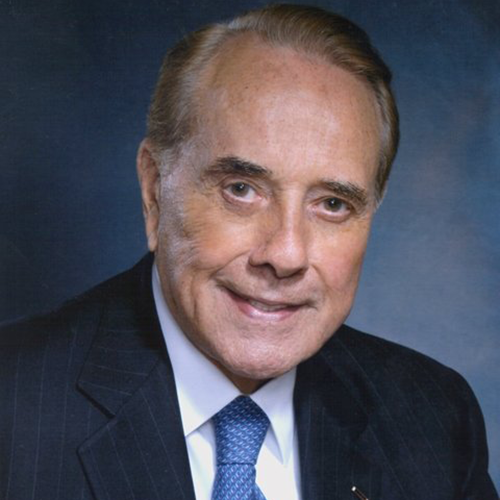 Honorable Robert J. Dole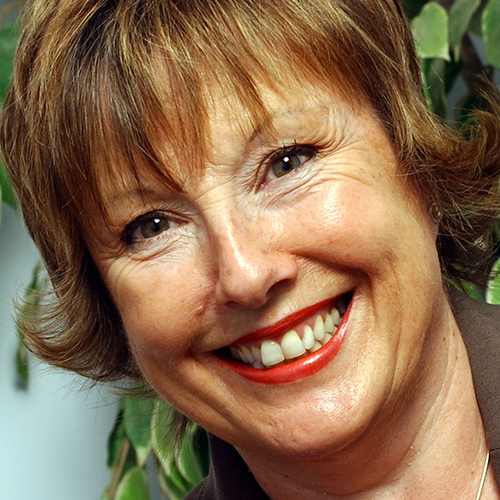 The Honorable Carol A. Roberts
Former Palm Beach County Board of Commission Chair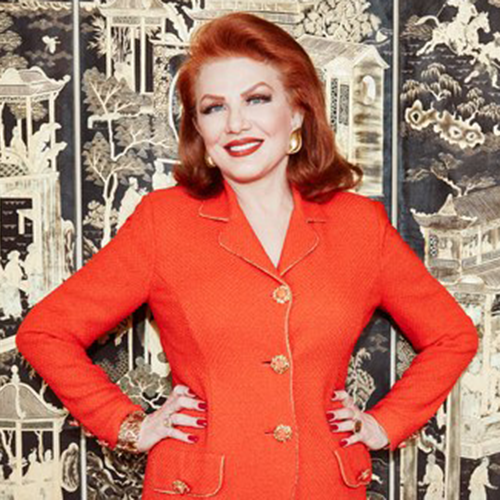 Georgette Mosbacher
President and CEO, Borghese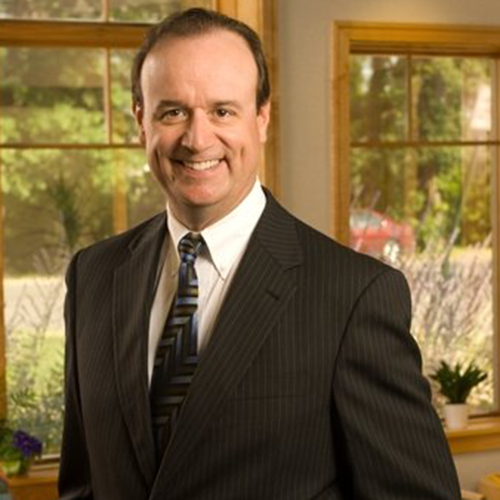 Kevin A. Ryan, D.D.S.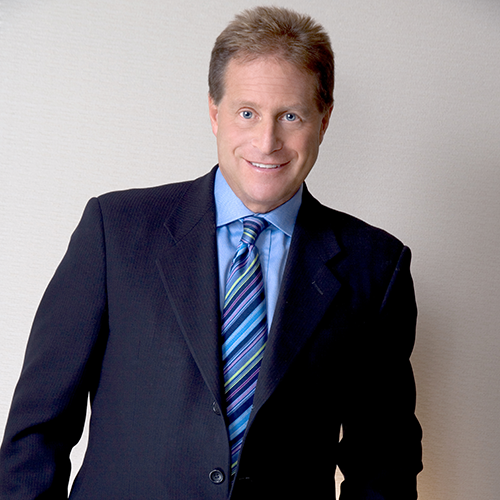 Ronald S. Perlman, M.D.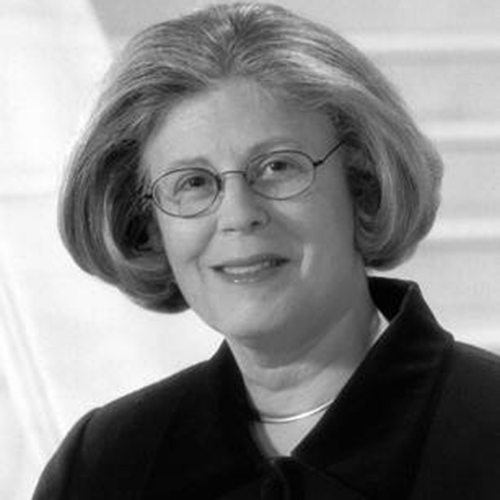 Constance Battle, M.D.
Former Executive Director, National Institutes of Health (NIH) Foundation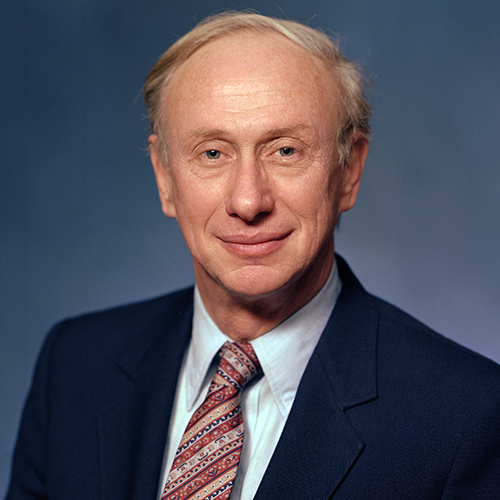 Dr. Joseph Zeidner
Professor Emeritus of Administrative Sciences and Psychology, George Washington University
Dr. Eleanor M. Wagoner
Child Care Bureau Administration on Children, Youth, and Families, U.S. Department of Health and Human Services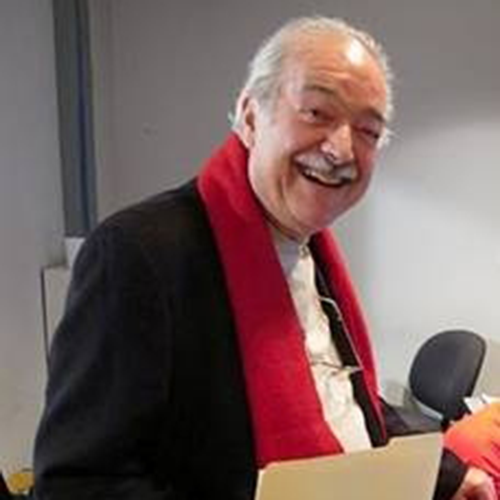 Rich Massabny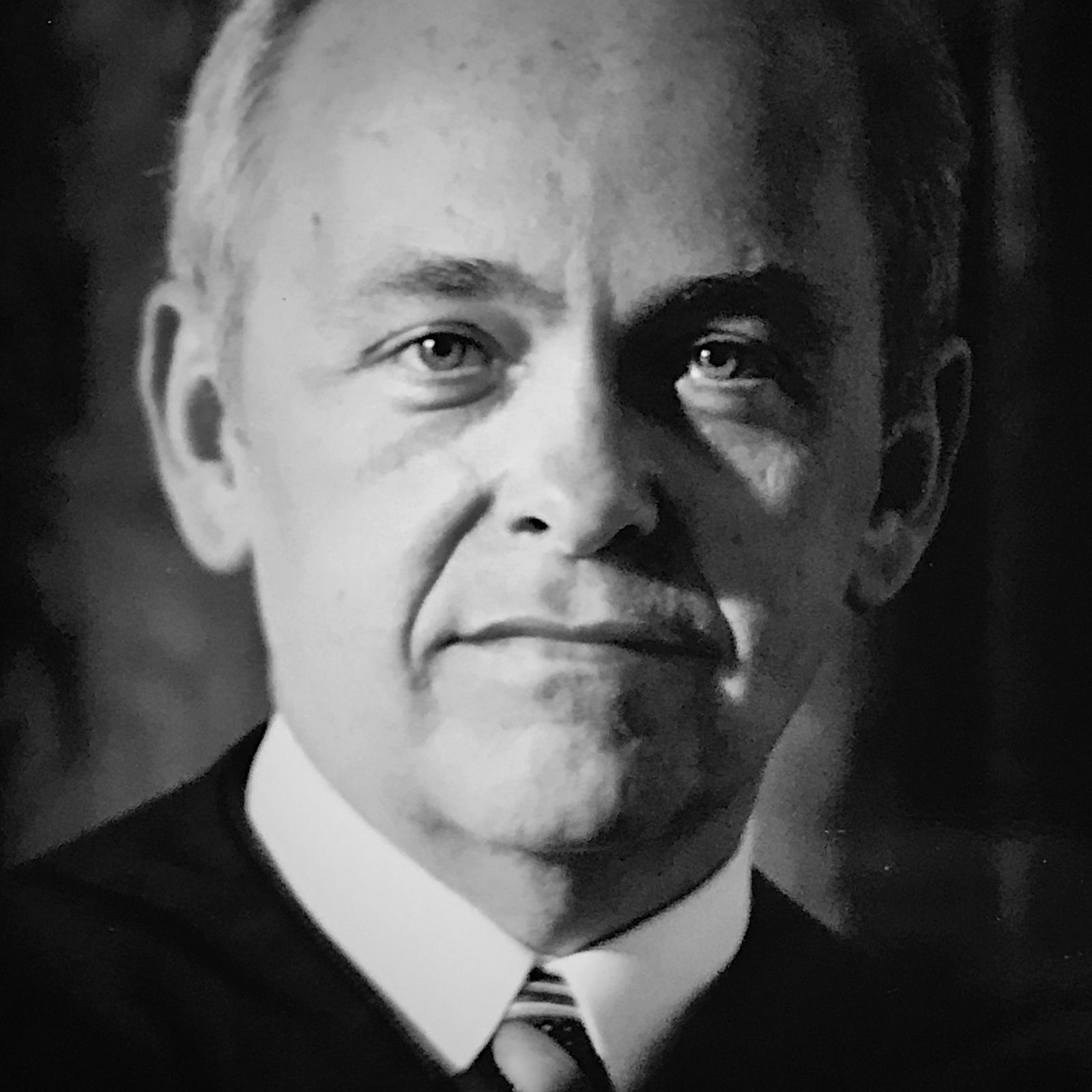 The Honorable H. Mark Kennedy
Former Associate Justice of the Supreme Court of Alabama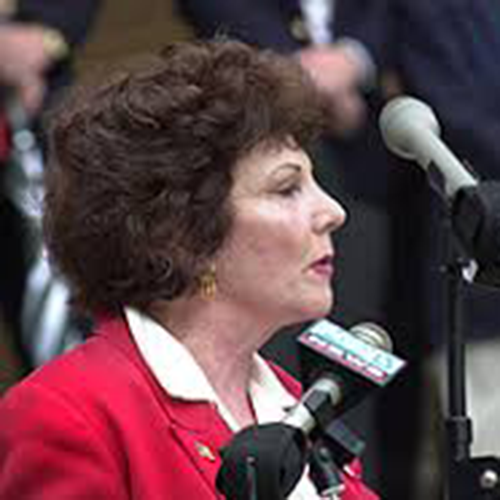 The Honorable Barbara Sheen-Todd
Former Chairman, Board of Commissioners, Pinellas County, Florida
BOARD OF ADVISORS
Madeleine Albright
Former Secretary of State
J. Fernando Barrueta
President and CEO, Hispanic College Fund
Grace Bender
Kathy Bushkin Calvin
Vice President, United Nations Foundation
Stanley E. Cahn
Vice President, Prudential Securities
Nancy Chistolini
Ann Crittenden
Author and Journalist
Andre Goodlett
Senior Director of Diversity, The Hershey Company
Patricia de Stacy Harrison
President and CEO, Corporation for Public Broadcasting
Arianna Huffington
Columnist and Author
Barbara Krumsiek
President and CEO, Calvert Investments
Donna Lomangino
President, Lomangino Studio, Inc., and Founder of Throwplace.com
Nancy Mraz
President, HP Productions, Inc.
Lynda Johnson Robb
Chair Emerita, Reading Is Fundamental
Dr. Ronald Sugar
CEO, Northrop Grumman Mission Systems
Kim Watson
Manager, Corporate Relations, PEPCO
Honorary Council
The Honorable Joseph R. Biden
The Honorable Michael R. Bloomberg
The Honorable Elijah Cummings
The Honorable Donna Edwards
The Honorable John F. Kerry
The Honorable Mary L. Landrieu
The Honorable Joseph Lieberman
The Honorable John McCain
The Honorable Barbara A. Mikulski
The Honorable Gwen Moore
The Honorable James P. Moran
The Honorable Eleanor Holmes Norton
The Honorable Nancy Pelosi
The Honorable Ted Poe
The Honorable Ileana Ros-Lehtinen
The Honorable Jan Schakowsky
The Honorable Chris Van Hollen
The Honorable Mark R. Warner
The Honorable Jim Webb
The Honorable Frank Wolf
Next Steps...
This should be our number one call to action, e.g., it's time for change, help us help you, and others like you!