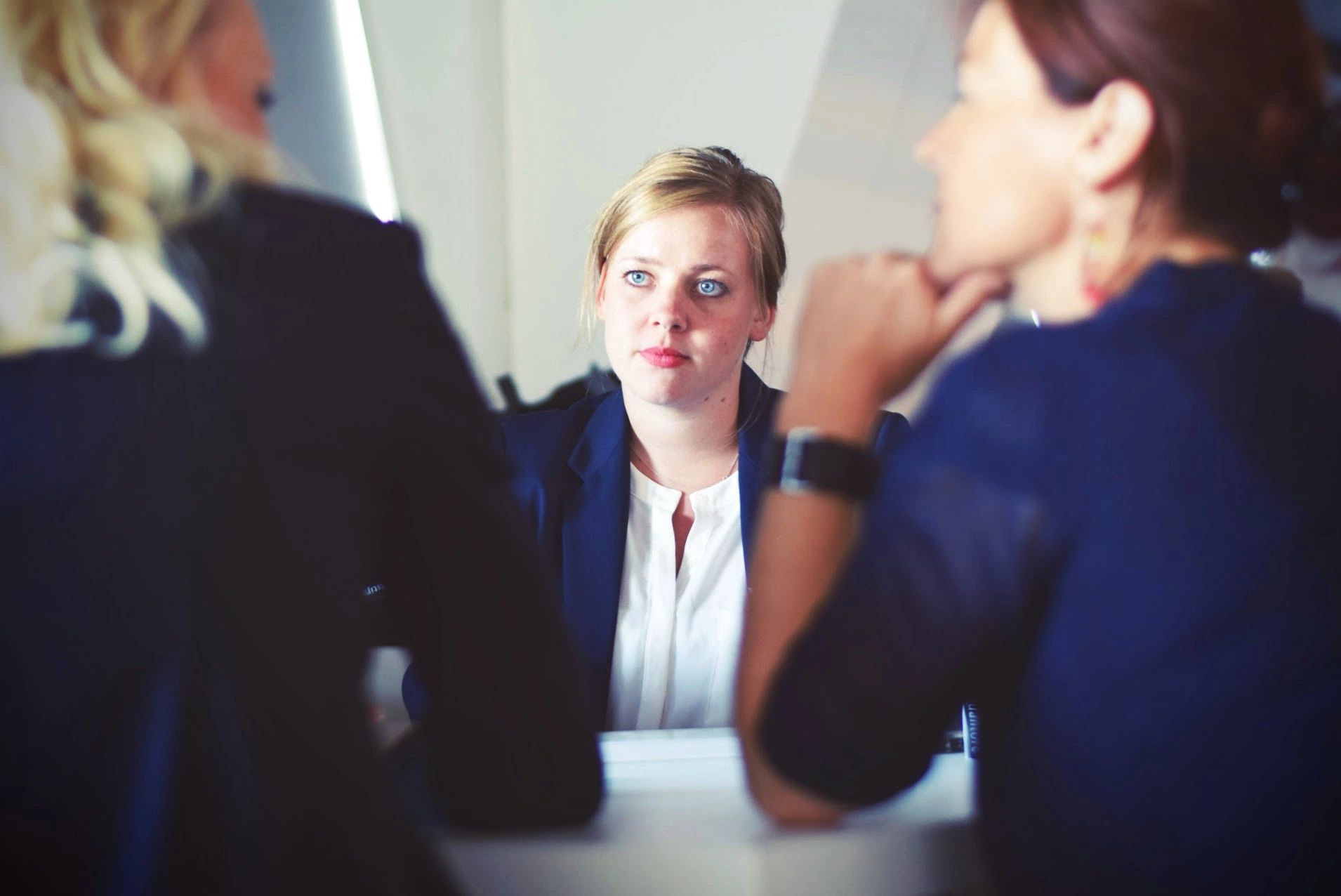 SCES provides highly individualized training and counseling services, such as one-on-one training, bilingual and translation assistance, interview coaches to accompany applicants to interviews, and pre-placement and post-placement follow-up services for employers and employees. SCES also provides workshops that teach skills such as resume writing and also assists in the completion of government and private-sector employment forms.
SCES trains applicants to develop successful interview strategies, to engage in successful business communications, and to project an appropriate workplace image. SCES currently receives pro bono services, such as legal services, dentistry, salon makeovers, facility space, and light printing privileges. SCES has been successful in forming partnerships with businesses and organizations, such as American Online (AOL), which are primary sources for job placement opportunities. SCES promotes financial security for at-risk women free of charge.
Our History
Second Chance Employment Services (SCES) is a nonprofit organization established in September 2001. SCES places financially at-risk women in meaningful employment positions. We focus on vulnerable high-risk women, who often are the sole support for their dependents and who have limited job skills or extraordinary barriers to seeking employment.